Key features at a glance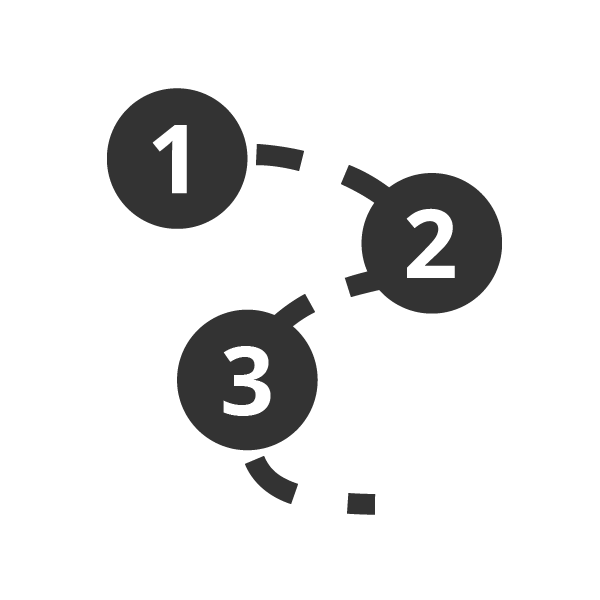 Guided configuration with plausibility check
Enable your customers a pleasant and error-free ordering process. With our Product Configurator for Dynamics 365, simple as well as very complex products can be put together individually with a multitude of variants. The entered data is immediately checked for plausibility to prevent incorrect entries. During the configuration, the customer receives a live calculation with immediately visible prices at each step.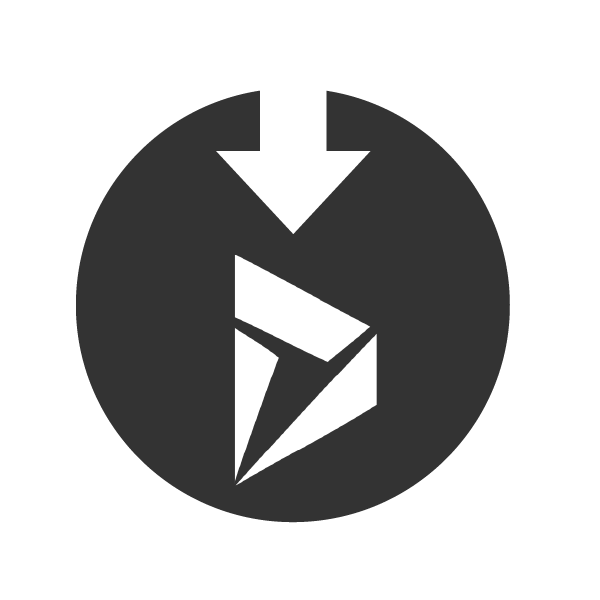 Directly integrated into Microsoft Dynamics 365 for Finance
The logic as well as the maintenance and general conditions of the products to be configured are managed centrally in Dynamics 365. This has the advantage that stock levels, prices, descriptions, etc. must be maintained in only one system and are therefore less prone to errors. The direct integration into Dynamics 365 makes additional middleware unnecessary. Product changes, for example, can be transferred directly to the web shop without any loss of performance.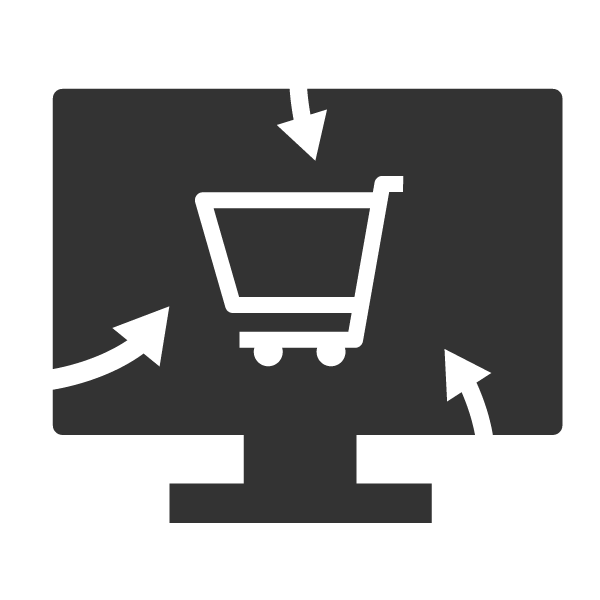 For all common e-commerce platforms
With the Product Configurator you create a central database for your online shop. The maintenance effort remains centrally in your Dynamics 365 Enterprise Resource Planning (ERP) system and can then be transferred to your web shop via an interface. This is possible for all common e-commerce platforms. If you decide to use OXID eShop, the connection of our Product Configurator to the web shop is included.

Available for: Microsoft Dynamics 365 Finance, Microsoft Dynamics 365 Supply Chain Management and Microsoft Dynamics 365 Retail
All functions at a glance
Product Configurator for Dynamics 365 Finance

Product Configurator for the online shop of your choice
Central maintenance and administration of data in Dynamics 365

Configuration-dependent pricing according to D365

Real-time communication on stock levels & Co.

Fewer errors thanks to uniform information